Sanders and King's We '73 Band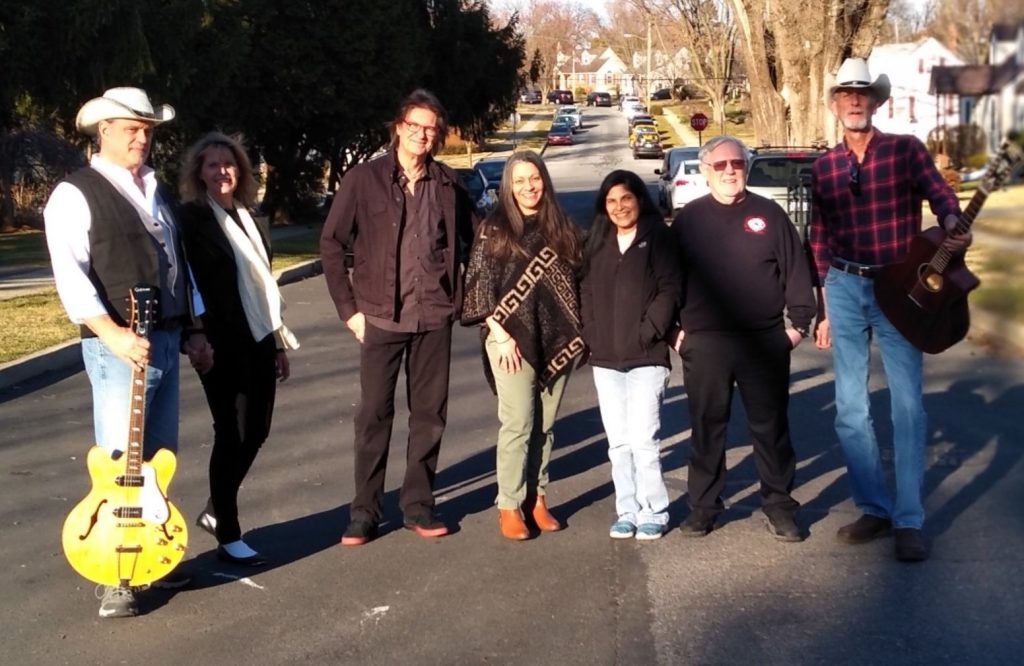 Listen to our #1 hits here!
Join our email list to receive a FREE download of Iron Horse Rodeo!
Join Us
Are you a musician near eastern PA/western NJ? We would love to join forces with you! Check out this page for more information.
Want to hear similar songs?
We've got a Facebook page dedicated to playlists our music is in! Check it out here. If you're a playlist curator and you featured one of our songs, feel free to comment or message the page to send us the link!
Downloading and streaming our music goes to support We '73 The American Unity Project and affiliated nonprofits.
Want to speak to our band members? Email us at [email protected]
#ByLovesHand